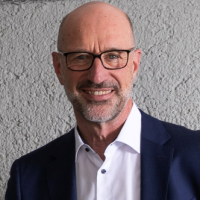 Frank Reutlinger
Managing Director
Zurich & Lausanne, Switzerland
frank.reutlinger@kohl-partner.ch
+41 44 533 50 40
+41 79 204 93 93
Visitenkarte
In three words
experienced
forward-looking
pragmatic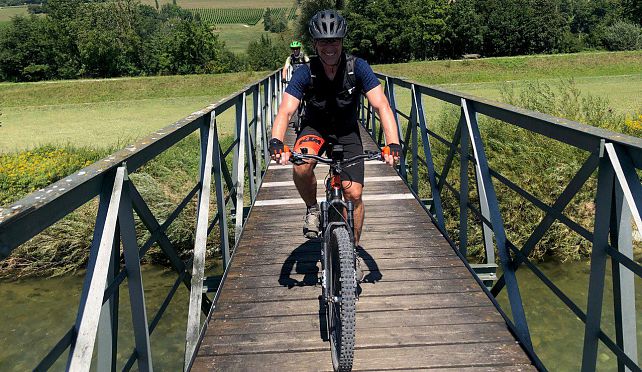 "Work-life balance is not a question of equilibrium, but of merging."
Godi Koch, Pilatus Bahnen AG
Very professional and efficient, as were the workshops and the preparatory and follow-up work. Well done!
Miriam Malzkeit, CEO Florens Lake Resort & Spa
We appreciated the personal contact and 'out-of-the-box' approach in developing the F&B concept. A fresh and enriching collaboration.
Positive, dynamic, enthusiastic and determined. Ambitious and committed, creative and objective, always looking ahead.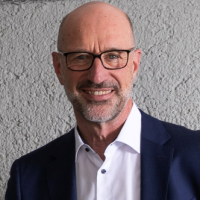 Frank Reutlinger
Managing Director
Topic
Strategy, operating concept and organisational development for the hotel, catering and tourism industry
Business management, process & service optimisation
Tourism concepts, touristic models for destinations