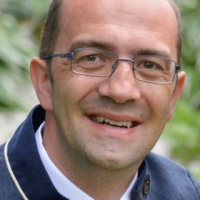 David Raccanello
Consultant
South-Tirol, Italy
david.raccanello@kohl-partner.it
+39 366 642 83 08
Visitenkarte
In three words
determined
empathic
innovative
"Quality is not a coincidence, it is a decision. The decision to turn the ordinary into something extraordinary."
A long track record of discreet and attentive support to help us achieve our defined goals.
Comini family - Hotel Union
With his 360° perspective, he is always innovative, whether for accommodation businesses or destinations.
needs and goal-oriented, always looking ahead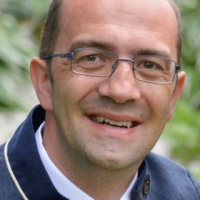 David Raccanello
Consultant
Topic
Development and feasibility studies for hotel businesses
Development plans for tourist destinations
Support with family succession for accommodation businesses