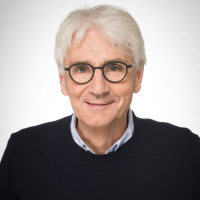 Dr. Alois Kronbichler
Managing Director
South-Tirol, Italy
suedtirol@kohl-partner.it
+39 0474 504 100
+39 348 22 27 968
Visitenkarte
In three words
empathic
clear
structured
"I don't know if it will get better if I change something, but I know that I have to change something to make it better!"
Renate Winkler & Dr Hans Leonhardy
Broad experience and out-of-the-box thinking have made him a friend as well as an advisor.
Karin Thaler, managing director TV Partschins
An immensely valuable guide in tourism development and living space design.
An active, equal partnership that has lasted for more than 25 years - a win-win!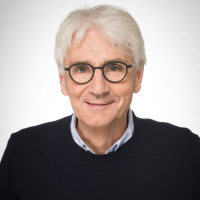 Dr. Alois Kronbichler
Managing Director
Topic
Support in business handovers
Destination development
Coaching of partnership groups